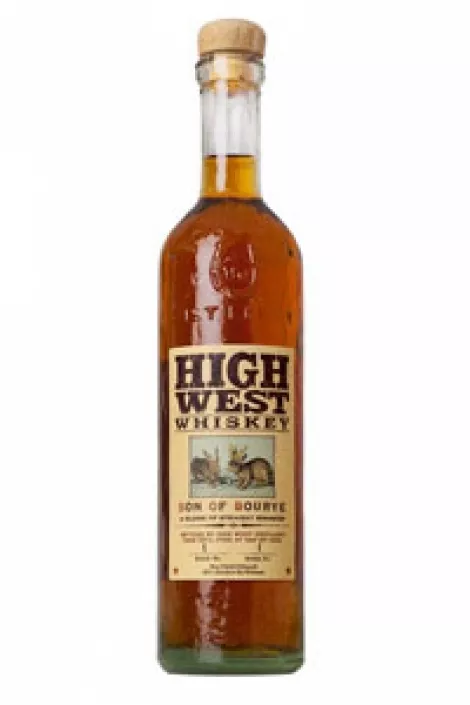 This Saturday, Jan. 12, High West Distillery will pair up with Snowbird Resort's high-altitude Aerie restaurant for a High West whiskey-pairing dinner featuring High West proprietor "Whiskey" Dave Perkins. ---
The event begins in The Aerie with cocktails at 7:30 pm, followed by dinner at 8. Included in the evening's pairings:
Fried mac & cheese, bacon-wrapped diver sea scallops and pulled pork paired with High West Lemonade (Double Rye with homemade lemonade)
Ham-hock consomme and collard greens paired with Son of Bourye (a blend of straight bourbon and rye whiskies)
Smoky maple-cured salmon with wild mushrooms and spinach paired with American Prairie Reserve (blend of straight bourbons)
"Pork & Beans" -- braised pork cheek, crispy pork belly, stewed navy beans and Brussels sprouts paired with Campfire (sweet, straight bourbon whiskey, spicy and floral straight rye whiskey and smoky, blended malt scotch whiskey)
Peach & candied pecan crumble with vanilla-bean gelato will be paired with a peach blossom cocktail, made with High West 7000' peach vodka.
The price for dinner without the optional alcohol pairings is $59, or $99 for dinner and the pairings.
For reservations, call 801-933-2181.