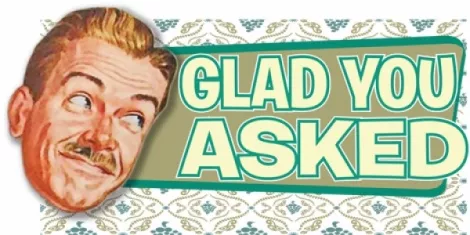 Dear GYA, Did you hear Kris Kross is finally getting back together for a reunion tour? Ah, man, they're the original miggity miggity mack daddies. I'm a huuuuge fan. Seriously, I've been waiting to wear my clothes backwards for the past 20 years. Anything happening tonight where it'll be cool to wear these Cross-Colour jeans backwards again? - Frank Mantis, Lehi 
Frank, What was that? I couldn't hear you over this Immature track I'm listening to -- you know, Immature, the greatest child rap and R&B group ever? Anyway, here are some options for today: 
 Indie-rock band Geographer will be performing at Urban Lounge tonight. Described as "soulful music from outer space," the single "Lover's Game" off of 2012's Myth, is a prime example of Geographer's ambient, melodic sound. Giraffula will be opening. Doors are at 9. 
Acclaimed caps-lock enthusiast and oversize-cup luminary Lil Jon will be at The Downstairs tonight. Known for saying things like, "YEAH," and "WAAAT," Lil Jon is the quintessential dirty-South hype man, which might explain why he's performing with Kate Voegele. The show starts at 9. 
Just over the northern Utah border, the folk duo Sweet Wednesday will be live at Riverside Hot Springs Inn. Boston-based David Faulk and Lisa Housman create harmonies reminiscent of Gram Parsons and Emmy Lou Harris. The show starts at 6 p.m. 
For today's complete list of things to do, click here.