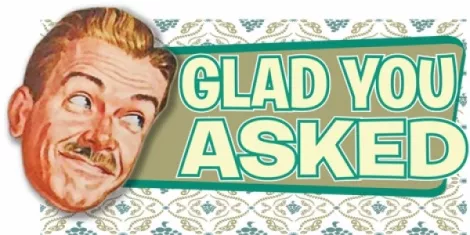 Dear GYA, Legend has it that Salt Lake City is surrounded by mountains on either side. Yup, the gray hairs speak of two mythical mountain ranges on either side of the city,: one called the Wasatch, the other the Oquirrh. No one knows for sure, though -- this mighty smog is a mysterious beast that must not be trifled with. Anything happening tonight under the shade of smog the almighty? - Thor Oakenfeld, SLC Historian ---
Thor, I've heard tales of men brave enough to face the smog and seek out these mysterious mountains. They've never returned. Here are a few options for today:
Definitive Jux-rap duo Cannibal Ox will be onstage at Urban Lounge. It's been 11 years since Vast Aire and Vordul Mega of Cannibal Ox debuted their breakthrough album, Cold Vein. Overseen by Definitive Jux label owner and legendary producer El-P, the album offered a heavy dose of haunting poetry over spacey synths and big drums—ultimately, it was dubbed a rap classic. But despite urging from fans, the duo hasn't worked together since. Then, in November 2012, Ox announced a reunion tour and a yet-to-be-named follow-up album to be released in 2013. This show will likely be a preview of what's to come. The doors open at 9 p.m.
William Shatner will be live at Kingsbury Hall. He's 81 years old, he's done a lot of stuff and he wants to yak about it. Tickets are only $30-60, which is a small price to pay for Shatner-stories. The show starts at 7:30 p.m.

Brewvies and True TV will be showing a free screening of the latest episode of Justified on the big screen. The show starts at 8 p.m.
For today's complete list of things to do, click here.