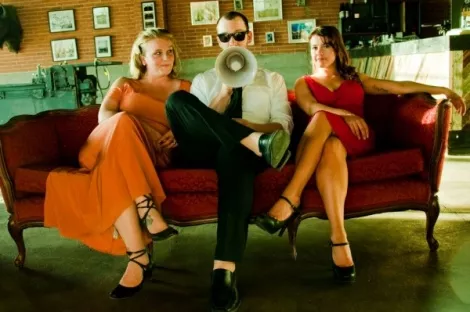 On Friday, Jan. 25, Sun & Moon Cafe in Emigration Canyon will host a unique evening featuring a combination of locally crafted beers, local music, and Sun & Moon's homestyle grub. ---
The event is a beer tasting featuring four different brews from Red Rock Brewing Co. In addition, there will be live music by Bullets & Belles, along with food pairings. Bullets & Belles' music has been described as "neo-doo-wop folk."
The beer-tasting event runs from 6 to 9 p.m. and the cost is $12 per person. There are also optional food pairings for an additional $15, or guests can order from the regular Sun & Moon menu. (Customers must purchase food in order to participate in the beer tasting, according to Utah law.)
Sounds like a lot of fun. Phone 801-583-8331 to reserve your spot.