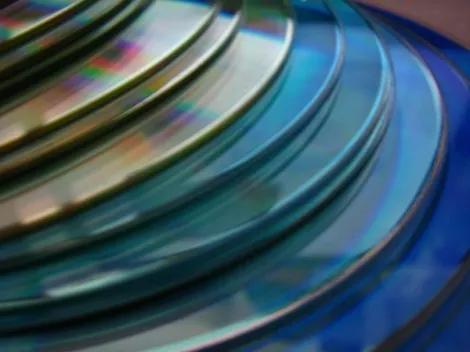 2013 is stacking up to be an amazing year in music. Here are 13 reasons to get excited.---
If 2012 were a year of nuanced songwriting and clever phrasings, the first quarter or so of 2013 is carrying right along on that path. The sounds coming from these 13 releases are varied, to say the least -- from greasy soul to polished electro-dance. And need I say more than David Bowie is releasing his first album in friggin' years?!
Dig in and let us know which albums you're looking forward to in the comments section below.
Unknown Mortal Orchestra, II (Feb. 5)

"So Good at Being in Trouble"
Thao & The Get Down Stay Down, We The Common (Feb. 5)

"Holy Roller"
Darwin Deez, Songs for Imaginative People (Feb. 12)

"Free (Editorial Me)"
Nick Cave And The Bad Seeds, Push The Sky Away (Feb. 19)

"Jubilee Street"
STRFKR, Miracle Mile (Feb. 19)

"Say to You"
Atoms for Peace, AMOK (Feb. 26)

"Judge Jury and Executioner"
Youth Lagoon, Wondrous Bughouse (March 5)

"Dropla"
Devendra Banhart, Mala (March 12)

"F%uFFFDr Hildegard von Bingen"
David Bowie, The Next Day (March 12)

"Where Are We Now?"
Black Rebel Motorcycle Club, Specter At The Feast (March 19)

"Let the Day Begin"
Wavves, Afraid of Heights (March 26)

"Sail to the Sun"
The Flaming Lips, The Terror (April 2)

The Knife, Shaking The Habitual (April 9)

"Full of Fire"
Photo used courtesy of Wikipedia Commons.