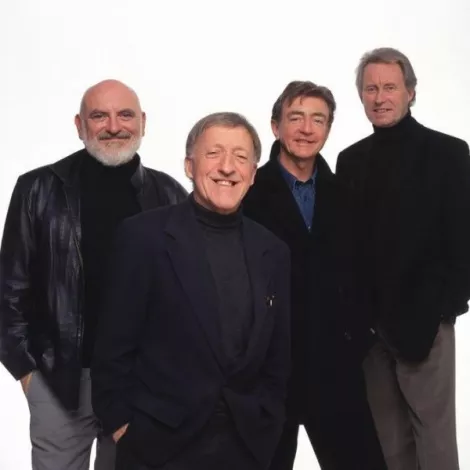 Here are the tunes to complement our live-music selections for the week of Jan. 31. Have a listen.---
As someone who believes strongly in the power of a tightly curated playlist, I must forewarn that this is not that. This jukebox serves as a way to listen to one track from each of City Weekly's Music Live bands of the week.
This week's selection is all over the genre map, from rock legends (Canned Heat) to droning, meditative sludge (Om), and from a goth diva (Emilie Autumn) to a couple of local releases (Searching for Celia, The 2:13's). Hopefully, there's something for everyone.
Friday 2.8
Canned Heat @ Egyptian Theatre

Saturday 2.9
Graveyard @ The Urban Lounge

Searching for Celia CD Release @ Velour

One More Time: A Daft Punk Tribute @ In The Venue

Monday 2.11
Victor Wooten Band @ The State Room

Tuesday 2.12
Om @ The Urban Lounge

Wednesday 2.13
The Chieftains @ Kingsbury Hall