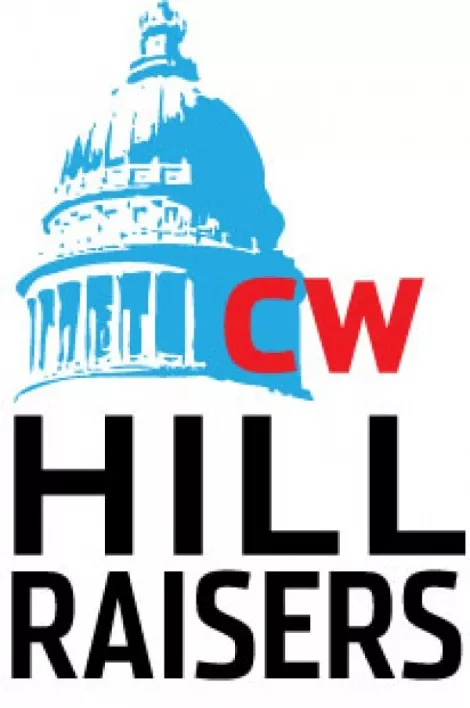 A bill to allow the Utah Highway Patrol to pull over drivers going 55 mph or above and ticket them for primarily for not wearing a seat belt barely passed out of the Senate Health and Human Services Committee Wednesday.---
Currently, the Utah Highway Patrol can issue tickets for seat-belt violations but only as a secondary offense, meaning that they can issue the ticket after they've pulled a driver over for another violation, like speeding, for example. But they can't pull them over primarily for seat-belt violations.
Senate Bill 114, sponsored by Sen. Luz Robles, D-Salt Lake City, was amended in committee to ensure that the first time a patrolman pulls over a driver for this offense that they issue a warning instead of a citation so drivers will have an opportunity to be educated on the new law.
"This is not about making people's lives more difficult," Robles says. "It's about saving people's lives."
Colonel Daniel Fuhr of the Utah Highway Patrol testified in favor of the bill, citing agency research showing that, averaged over the past three years, 50 percent of all traffic fatalities involving motor-vehicle occupants were the result of unrestrained motorists. He also cited that in the previous year, Department of Public Safety research showed 80 percent of drivers were compliant in wearing their seat belts.
"That other 20 percent makes up the 50 percent of fatalities we handle as the Utah Highway Patrol," Fuhr says.
Fuhr also presented information showing that with Utah averaging 84 crash fatalities a year, this new law, if enacted, he says could potentially save as many as 42 lives a year. Beyond the grisly human toll, Fuhr also pointed out that crash investigations bear a heavy taxpayer burden, with investigators averaging 80 to 100* hours spent on each fatal-crash case working to determine its causes.
Committee member Sen. Daniel Thatcher, R-West Valley City, however, questioned whether government action was appropriate in the bill.
"Is it appropriate that because smart people wear seat belts and foolish people don't that we should use the power of government to force people to make smarter decisions?," Thatcher asked. "It breaks my heart not to support the Highway Patrol on this one issue."
The bill would pass the committee with a favorable recommendation by a 3-2 vote, moving on to discussion on the Senate floor.
For more information on SB 114, click here. To find your legislator and contact them about this bill, click here. For more updates from the Hill, follow @EricSPeterson on Twitter.
*This post has been updated to clarify the average amount of time crash investigators spend investigating fatal wrecks