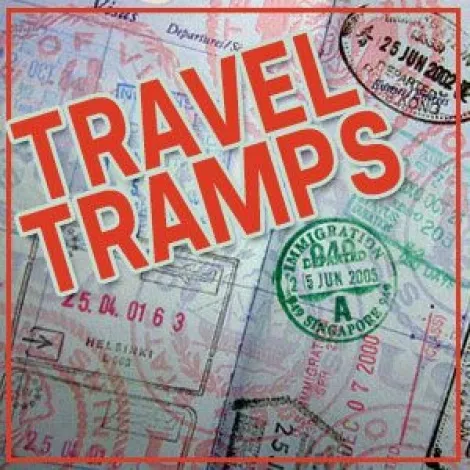 One of the fun things about a large city is that it is always changing and growing in new ways. In the case of San Francisco, 2013 brings two changes in the area of the arts. ---
SFJAZZ, which runs the San Francisco Jazz Festival, has just opened its new permanent home, the SFJAZZ Center. The center will be located near the War Memorial Opera House, Asian Art Museum and Davies Symphony Hall. At 35,000 square feet, it contains a 700-seat performance hall, a music lab, three rehearsal spaces and a café, and will host a wide variety of jazz performances.
Another development in San Francisco that's sure to delight art lovers is at the San Francisco Museum of Modern Art. The museum is currently in the process of doubling its gallery and public spaces, adding 100,000 square feet. As part of this $480 million expansion project, SFMOMA will be adding to its collection and adding more educational programs and public spaces.
San Francisco has always been a great city for the arts, and it's about to get even better. For more information on what's new in the city for travelers, check out the San Francisco Travel Web site.
The Travel Tramps write regularly about their treks near and far in City Weekly and host the weekly Travel Brigade Radio Show.