It's a rather slow week on the local-release front, but there are two shows over the next few days to check out as we patiently wait for more to be released online. --- First up, the band Free Press released an album last night, and I'd tell you more about them ... if I could find more on them than random listings for shows they've played. This goes back to the argument that if you're going to pick a band name, pick one that isn't already 500 other things on the Web, making you that much harder to locate. In any case, the generic-named band released an album last night at Burt's called
Gilgongo! 
If you want a copy (and want to find out what genre they are), hit up one of their shows the next time you see them on a bill.
The next couple of releases I won't need to say much on because CW's Austen Diamond already did the work for me. The first is the debut release from Searching For Celia, a fantastic instrumental band from Provo (seen above, courtesy of their Facebook) which you really should be checking out. Diamond chatted with them in one of his Liner Notes posts this week, so you can get the bigger details there. You can catch their release show for White Flag tomorrow night at Velour, as the band plays with I Hear Sirens, Paul Muusse. Just $7, starting at 8.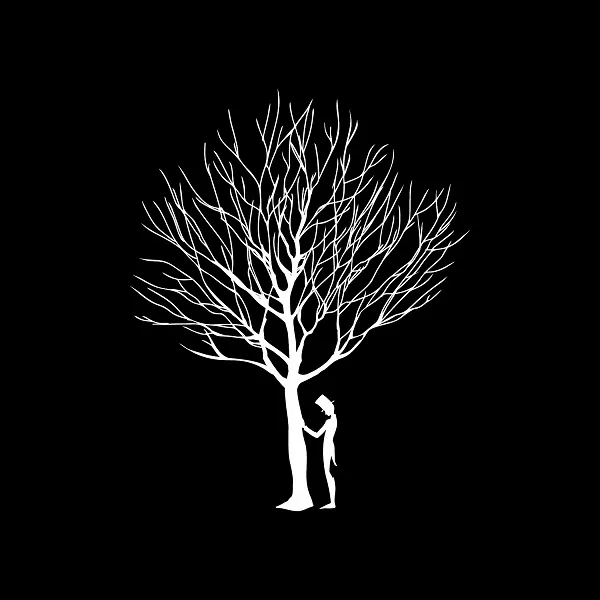 And then next Wednesday, we'll see the debut release from The 2:13's, a rock trio based out of Provo. Again, I won't need to say much about their self-titled EP because Diamond wrote two Liner Notes posts this week. If he keeps this up on a regular basis, all I'll need to do is link his articles to pictures and sip beer once a week. Thanks, Austen! You can catch them Wednesday night, February 13, at Urban Lounge, as they play with 90s Television, Low Tiger, Roe & Spenser. Just $5, starting at 9.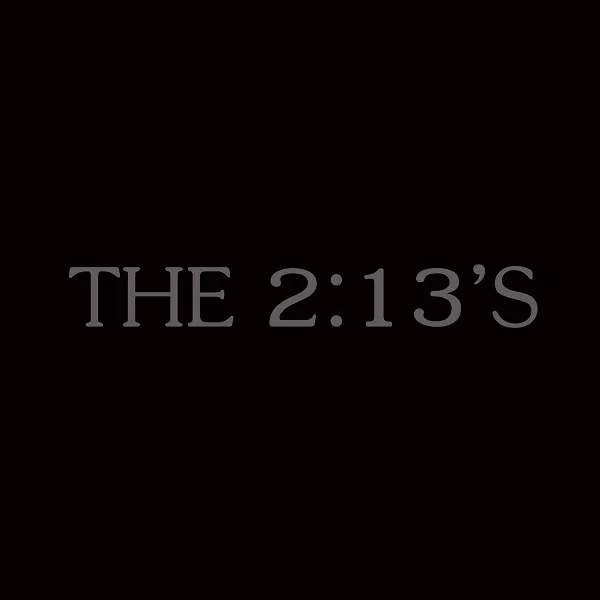 Love music, head out, buy local!