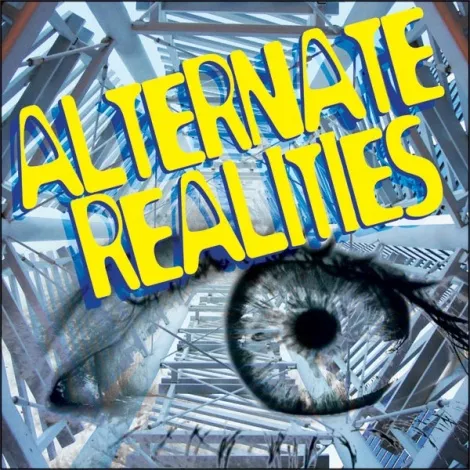 New data out shows that while power-plant emissions are dropping, coal-fired plants are still the top source of carbon emissions in the United States.---
Top of the Alty World
"Big Coal's Big Problems"—Rolling Stone
Mother Jones profiles 13 capital-murder cases of men who, despite their severe mental illness, are "competent" enough for execution.—Mother Jones
Economists say President Barack Obama needs to own up to the fact that recent jobs gains in the country are low-wage positions insufficient to support families.—Huffington Post
Libertarian magazine Reason, interviews an attorney representing two women who were mistakenly shot by LAPD in their hunt for fugitive ex-cop Christopher Dorner.--Reason
Top of Alty Utah
Democratic candidate for Attorney General, Dee Smith, reflects on Utah's harsh politics.—Salt Lake City Weekly
A bill offering sex-education materials for parents to teach their children clears a legislative committee.—Salt Lake City Weekly
Margorie McCloy gathered 7,000 signatures in one week and delivered them to Gov. Gary Herbert, demanding action on Utah's terrible air quality.—RadioActive!
Rantosphere Dean Baker argues that the "Fix the Debt" crew seems to be conveniently ignoring reforms proposed in the U.S. and abroad to tax Wall Street's financial transactions.
"It is possible that they have a slam-dunk argument that a financial-speculation tax would just be bad news for the economy or really wouldn't raise any revenue. If so, it would be nice if they could share it with the rest of us so that we didn't waste our time giving FSTs further consideration. After all, in addition to all the politicians and policy types who have been devoting time to the issue, most of the European Union is about to put a tax into law in 2-3 years. If the Debt Fixers know of some horrible problem that all the researchers, including the IMF, have missed, they would do us an enormous favor by setting us straight."—Truthout
The Long View
City Weekly looks at how one woman enlisted the help of personal-injury attorneys of Siegfried & Jensen to sue Honda for a defective ATV part that ultimately took her husband's life, only to later sue the attorneys for botching the case.
"A friend felt that trust was misplaced and sent her to a new law firm, where attorney Gary Ferguson filed a legal-malpractice case on her behalf, alleging that the Seegmillers' product-liability and wrongful-death lawsuits were well beyond the experience and capabilities of S&J. Even the principals of the firm, Ned Siegfried and Mitch Jensen—often portrayed in local ad campaigns as experienced personal-injury attorneys—admitted in depositions that neither had tried such a case as lead counsel before."—Salt Lake City Weekly