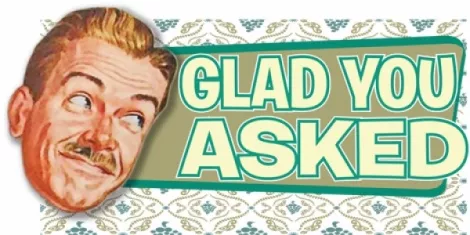 Dear GYA, Have you seen these Harlem Shake videos that have somehow taken over the Internet? I noticed that The Today Show did one and now I need to squeege my eyeballs with fire. No one should have to see Al Roker twerking to trap music. Is there anything happening today that will distract people from making these damned Harlem Shake videos? - Monty Feronie, Sandy---
Monty, I'm really sorry you had to witness that. You're right, we have to stop watching and making these things if we want them to go away. Remember, friends don't let friends make Harlem Shake videos. Here's what's up for today:
Capitol Theatre will be hosting Ballet West's production of Cinderella. Tickets are $150 to $362. The show starts at 7:30 p.m.
Stand-up comedian Jeff Dye will be at Wiseguys Trolley Square. Jeff is a recurring performer on ABC's hit show Extreme Makeover: Home Edition, now in its ninth season, and was a finalist on Comedy Central's Last Comic Standing. Tickets are $15. The show starts at 7 p.m.
Kristauf's will be throwing a Mystic Mojo Party for singles. Essentially, it's a dating mixer sponsored by AmberMay. Expect psychic readings, an interactive flirt board and a mystical martini fortune-telling menu created by psychic Pamela Michaels. The party starts at 9 p.m.
For today's complete list of things to do, click here.