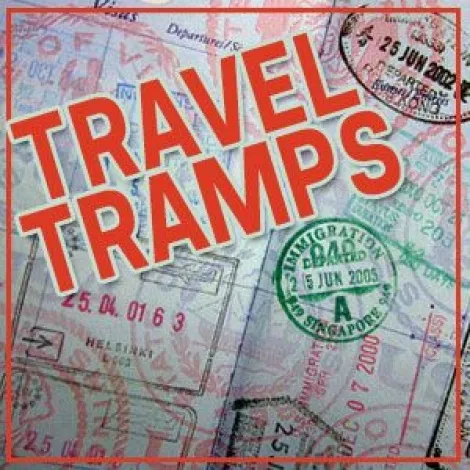 Heber Valley continues to be an ideal place to get away from Salt Lake City's winter sludge and inversion and out into the crisp mountain air. We were just up at the Zermatt Resort, tubing at Soldier Hollow and visiting the Crater at Homestead Resort. ---
Zermatt, a Swiss-and-German-themed resort that provides its guests with a taste of Europe is a great base camp for your Heber Valley adventures. Tubing at Soldier Hollow is a fantastic day out for the whole family, with 1,200 feet of sliding lanes (the longest ones in the state) and a tow service so that you don't even have to hike back up when you want to slide down again.
Homestead Resort is another great place to stay in Heber Valley. The resort, located in Midway, has been open since the late 19th century. It is especially known for the Crater, a geothermal hot spring hidden inside a 55-foot-high limestone rock on the resort's property. Especially great to visit during the winter, the hot spring stays at about 90-96 degrees Fahrenheit year round, and is open for soaking, swimming, snorkeling and even diving.
Kathleen Curry and Geoff Griffin write about their treks near and far in City Weekly and host the weekly Travel Brigade Radio Show. Follow them on Twitter @TravelBrigade.