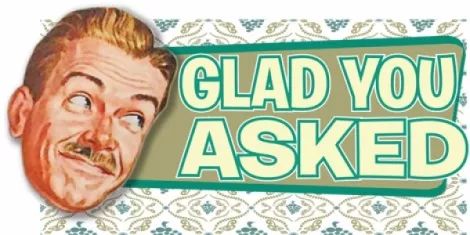 Dear GYA, In light of all this permit talk, I want President Obama to know he can take my Affliction shirts when he peels 'em from my cologne-soaked, brownish-orange torso. Anything good happening tonight before Obama bans my goin'-out shirt? - Jeremy Durken, Magna---
Jeremy, Gun permits are being discussed right now, not Affliction T-shirts. Though if I were a congressman, I would earmark that one on there somewhere. Here's what's up for today:
Indie band Youth Lagoon will be onstage at Kilby Court tonight. Night Sweats will be warming things up. Tickets are $14. As of now, the show is sold out, but keep your eyes peeled for some reissues. The show starts at 9. Here's a clip from a show at Kilby last year:
Legendary reggae group Israel Vibration will be at Park City Live. Roots Radic is also on the bill. Doors open at 8 p.m. Tickets are $15.
Midwest hip-hop stalwart DJ Abilities will be at the Shred Shed. Sadistik will open it up. Tickets are $12. The show starts at 8 p.m.%uFFFD
For today's complete list of things to do, click here.