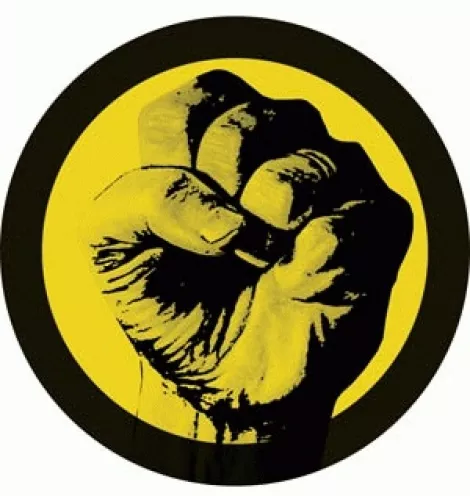 The sequestration bomb drops at midnight, but Medicaid is one of the programs that will mostly be spared from the looming spending cuts. But given other devastating cuts to social-services programs, low-income advocates are rallying Friday at the Utah State Capitol to urge the Legislature and the Governor to approve expanding Medicaid in the state.---
Under President Barack Obama's 2010 Affordable Care Act, states like Utah have the option of expanding Medicaid coverage in the state with significant federal support. If approved, the federal government will pay 100 percent of the cost of insuring low-income non-disabled adults without children who are currently excluded from Medicaid for the first three years. Over the course of seven years, the fed's portion will drop to 90 percent. The expansion would provide more than 150,000 Utahns with basic health care for the first time and organizations could dramatically improve mental-illness- and substance-abuse-treatment programming.
The expansion is an uphill battle, as City Weekly recently reported, since the conservative Utah legislature worries the expansion could bankrupt the state. If you think health care for the have-nots will help the health of all, then join the Crossroads Urban Center and others at the rally at the Capitol steps.
Check it out , Friday, March 1, 11:15 am, at the Utah State Capitol, 350 N. State Street.