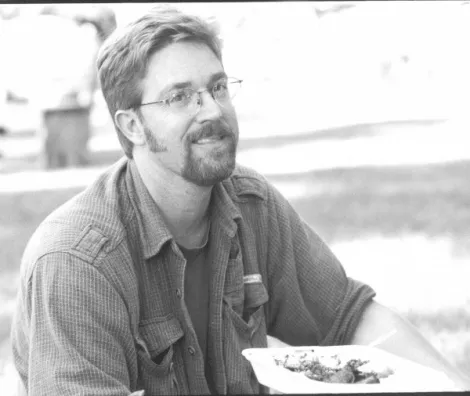 Award-winning journalist Jeff Biggers will be shedding light on an intriguing collaboration between immigration-rights and climate-rights activists at a talk Wednesday night at 7 at the Salt Lake City Main Library.---
Biggers covered the impact of Arizona's passage of Senate Bill 1070 in 2010, which brought national attention to immigrants' rights and politics in the state. He subsequently wrote the book State Out of the Union: Arizona and the final showdown over the American dream.
Biggers has also worked on climate-justice issues. His current focus unites the two worlds, according to a press release announcing his Salt Lake City visit, quoting Freedom University students in a recent article, "Climate and immigrant justice are inextricably tied as long as our oil-addicted economy is built on the backs of immigrants."