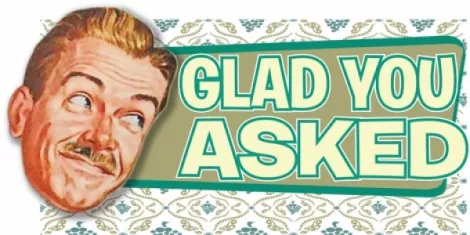 Dear GYA, Man, Dennis Rodman really effed us over there in North Korea. Now, it looks like we're all gonna get nuked. Great. I think it's time we got serious and sent over Toni Kukoc or maybe even Steve Kerr. Hell, if neither one is available, get John Salley's ass over there. Anything happening before North Korea drops the big one? Hank Sherachet, Midvale---
Hank, You're right, all of those guys are definitely clutch. But, if we're gonna put the ball in someone's hands when the game is on the line, it's gonna be the Airman. Here's what's going down today:
Tonight at 8,True TV & Brewvies will be presenting Season 4 of the FX drama Justified, followed by Season 4 of the FX comedy Archer. Best of all, it's free and on the big screen!
Singer-songwriter Marcus Foster will be onstage at The State Room this evening. Ruston Kelly will open things up. Tickets are $13 to $60.
Genre-defying band Otep will be at In The Venue. Doors open at 6:30 p.m. Tickets are $14.50.
For today's complete list of things to do, click here.