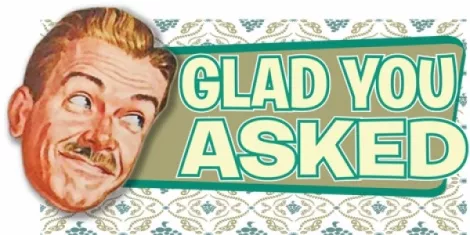 Dear GYA, So, I just scored a pair of the highly coveted Google Glass spectacles. They're pretty cool and all, but I haven't gotten a chance to wear them in public yet. That's where you come in. I was wondering, are there any social situations where I could wear these bad boys and not get punched in the face? - Greg Frakenster, Midvale ---
Greg, no. But, here are a few spots to test this theory:
G. Love & Special Sauce are performing at The Depot tonight. Doors open at 8:30. Tickets are $25.
Legendary folk musicians and matching-shirt aficionados, The Kingston Trio will be onstage at the Egyptian Theatre in Park City. Doors open at 8 p.m. Tickets are $39 to $69.
Stand-up comedian PJ Walsh will be at Wiseguys Trolley Square tonight. The show starts at 7:30. Tickets are $12.
For today's complete list of things to do, click here.