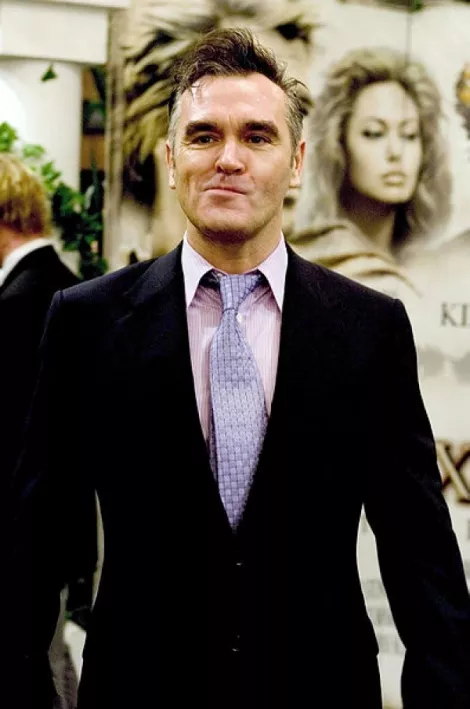 The third time is not the charm for Salt Lake City fans wishing to see Moz, the legendary vocalist and former Smiths frontman. The velvet-voiced crooner has called off the third attempt to perform at Kingsbury Hall, which was scheduled for April 28, due to matters of health.---
It's a bummer, but it's been a rough few months for Morrissey. The singer has suffered a series of medical mishaps over the past few months including a bleeding ulcer, Barrett's esophagus and double pneumonia. As such, he has cancelled the remainder of his current tour, including the third attempt in Salt Lake City. "Morrissey thanks all of his fans for their well wishes and thoughts," stated a press release.
Refunds are available at point of purchase, and Kingsbury Hall will also refund all that they can from Internet purchases.