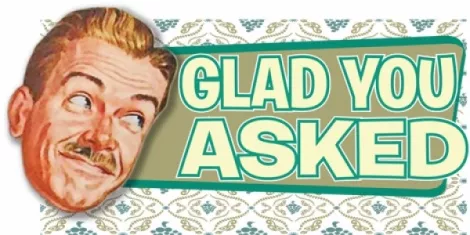 Dear GYA, Damn, I can't believe My Chemical Romance is finished! Even though I'm all grown, the news of my favorite teenage band splitting up feels like getting shoved into a gym locker after being called a bodagit by a Joey Svedleki. Gosh, it hurts. Anything happening today to cheer me up before I put on some black eyeliner and skip work? - Tyler Drempter, Highland High School Class of 2006---
Tyler, Eventually, everyone's favorite teenage angst-band breaks up. Hell, even The Beatles broke up. It's all just a part of growing up you little bodagit. Here's what's up for today:
- The gypsy-themed Afro-beat ensemble MarchFourth Marching Band will be performing at Park City Live tonight. The show is at 8. Tickets start at $15.
- Local rock band The Awful Truth will be at Urban Lounge this evening. The show starts at 9. Tickets are just $5.
- True TV & Brewvies will be showing a free screening the FX drama Justified, followed by Season 4 of the FX comedy Archer, live on the big screen!
For today's complete list of things to do, click here.