Smartphone users in Salt Lake City are shedding tears of joy today with the news of Google Maps Transit announcing real-time departure and updates for for all UTA services, including buses.---
"We've always had static information from UTA," says Google spokeswoman Sierra Lovelace. "Like, every day this bus should arrive at this time. What's new today is now we get live data from UTA. If that bus is delayed for whatever reason, we can now pass that info on to the Google user with live updates."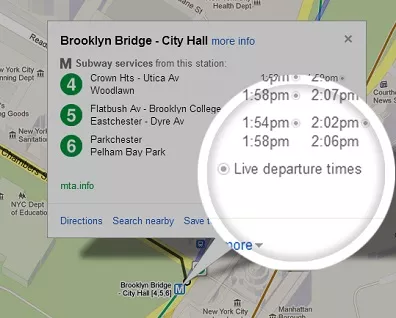 Currently, Google has real-time data available for public transportation in more than 800 cities. This morning, Google announced the addition of New York City, Washington, D.C., and Salt Lake City to that list. This service is available to all iPhone and Android users.