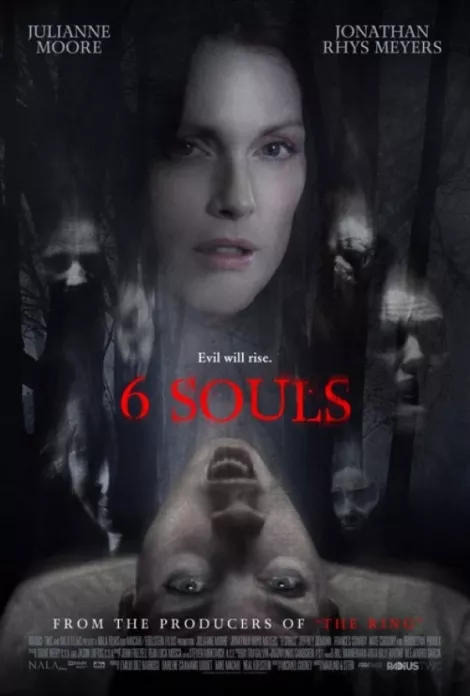 Nothing says "cinematic success" like a five-year-old thriller debuting at a second-run theater, right? Say hello to
6 Souls
---
Shot in March 2008, then slowly trickled into international markets starting in 2010, 6 Souls casts Julianne Moore as a widowed, grieving psychiatrist who encounters a strange patient with apparent multiple-personality disorder -- and whose other personalities appear to be murder victims. It opens locally on Friday at the Cinemark Valley Fair in West Valley.
At the time of this posting, 6 Souls was batting an impressive .000 at Rotten Tomatoes, having earned not a single "Fresh" review out of 14 posted. Keith Phipps of Time Out New York described it as "ill-conceived in ways unimagined even in the loopy extremes of similarly head-scratching, head-shrinking films;" Chuck Bowen of Slant Magazine opines, "You'll wish that a demon would just hurry up and displace [Moore]'s soul already, if only to put an end to all the phony theological bickering."
If you're feeling brave enough to see it anyway, share with us whether you think the five-year wait for 6 Souls was worth it.