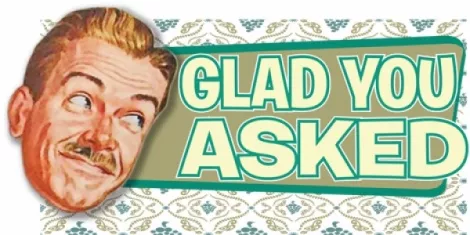 Dear GYA, So, SLC finally has a TRAX line that goes out to the airport. Yeah, I guess that's a big story. But you know what would be an even better story? OK, see if you can keep up: The train ... gets taken over by a crew of disgruntled mercenaries and the chef on board just so happens to be Steven Segal. Boom! Then, and only then, do we have ourselves a good story, am I right? Seriously, is there anything happening today more interesting than a story about a slow-moving, non-Segal-filled train? - Mark Mahogany, Sandy---
Mark, This is plot to Under Siege 2, one of the greatest action films of all time. Unfortunately, nothing is more interesting than Steven Segal ripping throats on a high-speed terrorist train. But, here are a few things happening today that are pretty decent:
Stand-up comedian Carlos Mencia will be at Wiseguys West Valley this evening. Tickets are $25. The show starts at 7.
Legendary punk band Bad Religion will be at In The Venue tonight. The Bronx and Polar Bear Club are opening up. The show starts at 7:30. Tickets are $30.
'90s grunge stalwarts Soul Asylum will be performing at The Depot. Local band Color Animal will open. Tickets are $23. The show starts at 8 p.m.
For today's complete list of things to do, click here.