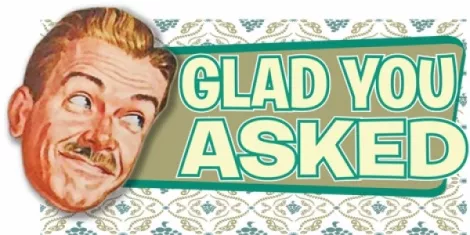 Dear GYA, Oh God, why did I wait till the last minute to do my taxes?! I've had months to take of of this, but every year I procrastinate like a stupid idiot. Well, I should probably get started...once I put together this Ikea table so I can properly do my taxes on it. Also, is there anything happening today I should be ware of? You know, for when I'm finished with my taxes. - Mark Frusting, West Valley City---
Mark, Be sure to make sure you've also done the dishes. You don't get started on taxes with a sink full of dishes, now do ya? Here's what's up for today...
The four-piece indie-dance band Zoogma will be at The Urban Lounge this evening. Hypernovae is also on the bill. The show starts at 9 p.m. Tickets are $10 at the door.
Singer Angel Olsen will be on stage at Kilby Court. The Awful Truth and Villages will be opening things up. Tickets are $10. The show starts at 7 p.m.
Intergalactic metal band Gwar will be devouring your soul at The Great Saltair tonight. Warbeast and Wilson will open. Tickets are $23. The show starts at 8 p.m.
For today's complete list of things to do, click here.