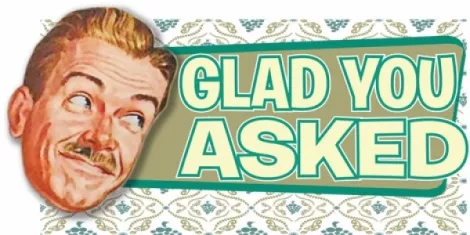 Dear GYA, I warn thee, the first wave of Coachella pics are coming to our newsfeeds. As I write this, thousands of people are waking up from disco-naps, re-hydrating and preparing to post blurry photos and shaky video clips of bands we don't care about. The worst part is, there's nothing we can do to stop it. Anything going on today while I completely avoid the internet? - Skip Renderly, Ogden---
Skip, Just when the Festival of Colors photos starts to die down, now this happens. Luckily for us, there's plenty of excuses to stay off the internet today...
The first of two City Weekly Music Awards DJ Spin-Offs will be going down tonight at Zest Kitchen and Bar. Vote for who you think should win DJ of the year from a field of competitors that includes Flash and Flare, Alastair, Decay, illoom and Roots Rawka. The competition starts at 9 p.m. There's a $5 cover.
Eternal swooner of middle-aged women, Bon Jovi will be wearing his patented leather pants at the Energy Solution Arena this evening. The show starts at 7:30 p.m. Tickets are starting at $17.50.
Over at The Urban Lounge, rappers Myka 9 and Medusa will be on the mic. Expect local support from Burnell Washburn. The show starts at 9 p.m. Tickets are $10.
For today's complete list of things to do, click here.