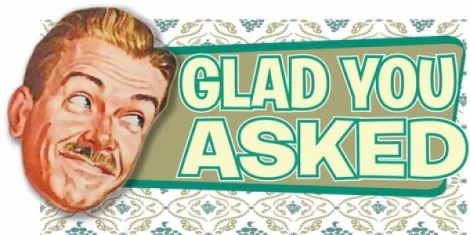 Dear GYA, Am I the only one who is sooo jealous of the sword-wielding Mormon bishop who chases robbers, collects DNA and memorizes license plates with extreme precision? How come this guy gets to live out his hero fantasy and I don't? I've been stockpiling swords, ninja stars and various forms of guns and ammo my entire life and I still haven't gotten a chance to be Batman. Anything happening today that might be in need of a hero?- Hank Frenchers, Ogden ---
Hank, You have to be patient. As I'm sure you're aware, Batman would never hope for a hero-type situation. If anything, he sits and waits ... on top of buildings while wearing a cape ... as you should. So in the meantime, here are a few decent activities while you wait:
Musical comedian Miranda Sings will be at Wiseguys West Valley this evening. The show starts at 7. Tickets are $20.
The second and final City Weekly CWMA DJ Spin-Off will be happening at The Hotel tonight. Open-format DJ's CWell, Elvis Freshly, J Godina, DJ Electronic Battleship and DJ Bentley will be in the booth, battling it out for the 2013 DJ of The Year title. Come out and vote for the best set! The show starts at 9. There's a $5 cover.
And at The Complex, check out the CWMA Band Showcase featuring local talents Spirit Master, Marinade and Night Sweats. Show up and support your favorite bands, and don't forget to vote for who should win CWMA Band of the Year. The show starts at 9 p.m. There's a $5 cover.
For today's complete list of things to do, click here.