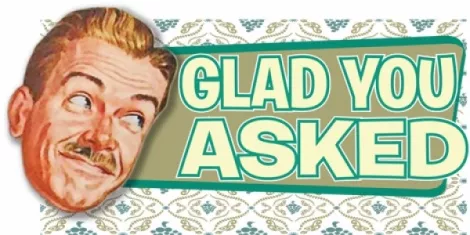 Dear GYA, Now that we have The Rock in every movie this summer, we should really consider putting him in movies ... from years past. That's right, with everyone buttering up old films in 3-D, why not throw The Rock in the mix? How badass would it be if The Rock were in the the movie The Rock. Or even better, can you imagine if The Rock were in Terminator 2? Damn it, we have the technology. Anything happening today better than a movie starring The Rock? - Dwayne Johnson---
Dwayne, Why stop there? There are tons of films that could benefit from The Rock -- the Sister Act franchise, Batman Begins, Jungle 2 Jungle; whatever. Here are some Rock-worthy events happening tonight:
Jamaican artist Prezident Brown will be at Park City Live. Reggae Angles are also on the bill. The show starts at 9. Tickets are $12.
The Tower Theater will be showing the film Raising Fluffy at 7 p.m. Follow a married couple as they document their challenges trying to build a giant fire-breathing, mechanical scorpion for the annual desert party, Burning Man.
Los Angeles-based indie duo Touche will be at Kilby Court. Night Sweats and Koala Temple will open things up. Tickets are $8.
For today's complete list of things to do, click here.