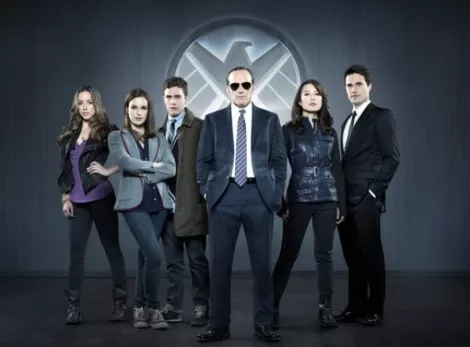 One of the most anticipated new TV series coming this fall is the Joss Whedon-helmed
Marvel's Agents of S.H.I.E.L.D.,
starring that guy who got killed in
The Avengers
(just go with it). ---
What could go wrong? First of all, it's on ABC, not exactly the home of superhero-adjacent action-adventure—remember No Ordinary Family? Of course not. Second, the net is scheduling S.H.I.E.L.D. in the same timeslot that killed No Ordinary Family, Tuesdays against CBS warhorse NCIS. Acronym fatigue aside, Agents of S.H.I.E.L.D. would at least skew younger than Jethro's ol' show … so there's that, right?
At least we have a trailer, which looks appropriately awesome [Updated to 2:45 extended version]: