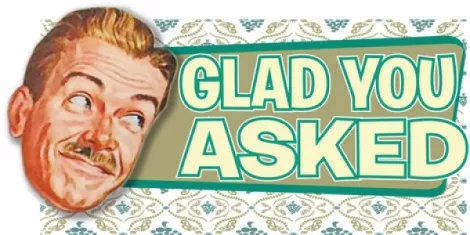 Dear GYA, I hope you caught a glimpse of that incredible double rainbow yesterday. I almost looked up to see it, but I figured it would look better on my phone. It was so inspiring the way my friends used the appropriate Instagram filters, like Lo-Fi, Valencia and Toaster. Anything happening today better than a double rainbow on Instagram? Marsha Tremple, Sugar House---

Marsha, I don't look at anything anymore unless it's on Instagram, so here are a few things going down today your friends could upload for you:
At Spring Mobile Ballpark, the Salt Lake Bees will be taking on the Nashville Sounds; first pitch at 6:35 p.m. It's Thirsty Thursday, which means all beers are $2.75. It's also microbrew appreciation day, so expect a perfect storm of beer and baseball.
Little Feat pianist Bill Payne will be performing at The State Room this evening. Longtime publicist for The Grateful Dead, Dennis McNally is also on the bill. Tickets are $20. The doors open at 8.
Known for the single "Hotel" with R.Kelly, the former Ruff Ryder rapper Cassidy will be onstage at The Hotel tonight. The show starts at 9. Tickets are $25.
For today's complete list of things to do, click here.