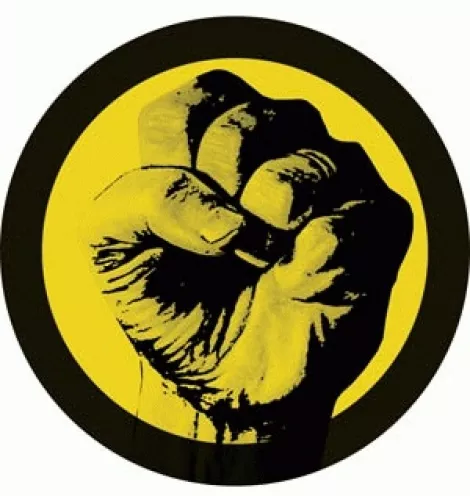 Activist Amy Meyer recently made news in Utah for being charged with violating Utah's now infamous "ag-gag" law that prohibits the filming of farm and agricultural operations, even if doing so documents illegal animal abuse. The charges against Meyer were dropped but local activists have not dropped the issue and are rallying Saturday to protest the law.---
Activists say Meyer's "crime" was compassion when, from a public area, she began recording alleged animal abuse at the Smith & Sons Meatpacking and Slaughterhouse in Draper, and was subsequently charged under Utah's ag-gag law, a law activists say gives companies a veil of secrecy they can use to abuse animals and allow for unsafe practices and dangerous contaminants to enter the food Utahns eat.
If you want to rally for agricultural transparency, then come check out this protest, Saturday, May 17, 2 p.m., at 12450 S. Pony Express Road, Draper. For more information, visit the event's Facebook page here.