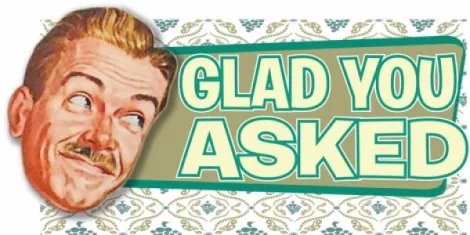 Dear GYA, It's a shame that Justin Bieber was booed at the Billboard Music Awards the other night. People need to stop focusing on the individual and start focusing on the music. Obviously, these idiots don't understand powerful lyrics like, "Baby, baby, baby oooh. Like baby, baby, baby nooo. Like baby, baby, baby oooh." You know what I mean? Anything simple happening tonight that these idiots can grasp? - Wendy Trefflemint, Tooele---
Wendy, Luckily for all these Bieber haters, there are plenty of simple, easy-to-grasp concerts happening tonight:
Red Butte's Outdoor Concert Series will debut with Vampire Weekend at 7. Technically, this show is sold out, unless, of course, you peruse StubHub or find a scalper. The High Highs will be opening up.
Internet rap-comedy group Turquoise Jeep will be onstage at Kilby Court. Kosha Dillz and local rap duo New Truth will be opening up. Tickets for this all-ages show are $15. Doors open at 8.

Low-fi indie rocker Telekinesis will be at Urban Lounge. Deep Sea Diver will warm it up. Tickets are $8. The show starts at 9.
For today's complete list of things to do, click here.