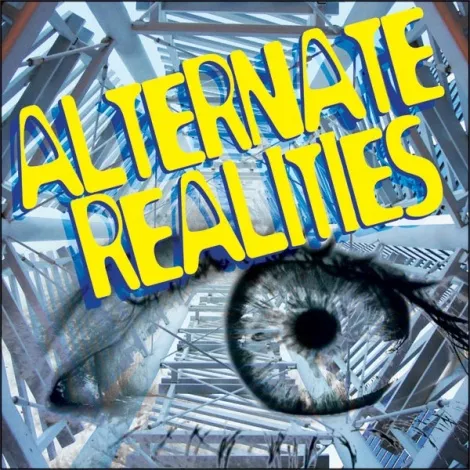 More than 30 protesters were arrested outside the Department of Justice after calling for the prosecution of bankers that caused the national foreclosure crisis. Witnesses say several peaceful protesters were also tasered by police.---
Top of the Alty World
"Homeowners Jailed for Demanding Wall Street Prosecutions"—Rolling Stone
Get yourself ready for the March Against Monsanto protest Saturday, by reading up on "The 5 Most Horrifying Things About Monsanto"—Alternet
President Barack Obama talked counterterrorism and made another pitch for the closing of the Guantanamo Bay detention center.—Slate
Top of Alty Utah
The legal team for convicted businessman Marc Jenson will be moving to have the Attorney General's office recuse itself from the case, given that Jenson hosted Attorney General John Swallow at a posh California resort in 2009.—ChrisVanocur.com
A newly released report shows Medicaid expansion in Utah would create thousands of new jobs and bring $131 million in overall savings to the state.—Utah Political Capitol
A gay blogger was invited and then uninvited to co-grand marshal the Utah Pride Parade due to his criticism of LDS Church policies.—Q Salt Lake
Salt Lake City Weekly looks at how two local alternative monthly publications are pushing through the bad economy.—Salt Lake City Weekly
Rantosphere
City Weekly founder John Saltas reflects on the impact of outgoing editor Jerre Wroble.
"Jerre has been one of the employees at City Weekly who will be long remembered because she got along with everybody. Jerre was always at the parades. Jerre was at all of our parties. Jerre was at our events. She supported things that were outside of her editorial mission. And that's really a rare trait for an editor. She knew that what was best for the paper was best for her and her department. And she supported every aspect of it."—Salt Lake City Weekly
The Long View
A group in Ohio is trying to combat an epidemic of overdoses using a little-known, lifesaver drug, called Narcan.
"Opiates – heroin, oxycodone, Vicodin, Percocet, etc. – latch onto the mu receptors in the brain. The drugs cocoon those receptors like warm magnetic blankets, producing the high in the user. An overdose, which usually includes mixing different drugs and alcohol, blasts those receptors with enough depressants to cause breathing to slow and stop. Naloxone (brand name: Narcan) is an intravenous prescription drug that's been around since the 1960s. It is not a controlled substance, has no major side effects, and is not addictive. It does, however, have a stronger pull to the mu receptors than opiates. One dose knocks the opiates off the receptors, reversing the OD and restoring normal breathing. Quite literally, it's a 50-year-old miracle drug way past its time of being in the hands of users and those around users."—Cleveland Scene