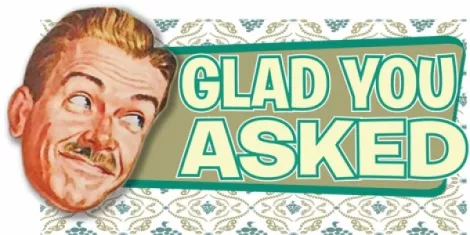 Dear GYA, I have a deep, dark and horrible confession to make: I don't have a family of eight, two dogs and a cat -- I just really like having the stick-person stickers on the back of my minivan.--- I know, I'm a terrible person. But those stickers are so cool and it would pretty lame if I just had a sticker of me on my van, right? Well, screw you, the sticker's not going anywhere. Anything happening today where I can drive my fictional family of eight, two dogs and a cat? - Gary Hoopler, Lehi
Gary, Those stickers are sacred and not to be misrepresented. Shame on you. Here are a few things happening tonight where you can drive your van of lies:
At Spring Mobile Ballpark, the Bees will be taking on the Grizzlies. First pitch is at 7. Tonight is Thirsty Thursday, which means beers are only a measly $2.75!
Stand-up comedian Chad Hardwick will be performing at Wiseguys West Valley. Tickets are $20. The show starts at 7:30.
Kate & the Lichens will be performing at The Shred. OK Vancouver OK and Ok Ikumi are also on the bill. Tickets are $6.
For today's complete list of thing to do, click here.