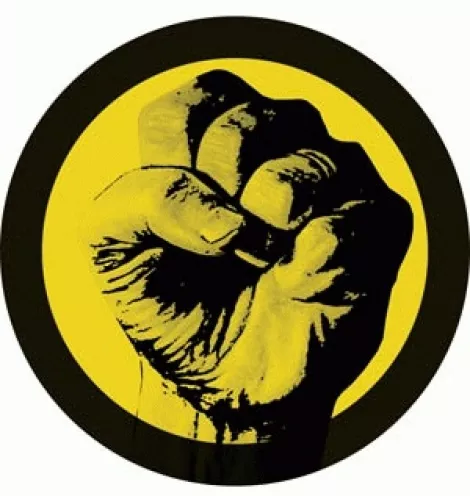 Following the revelation that the National Security Agency has been collecting call information on millions of United States citizens, the outrage has grabbed headlines and the attention of the world. Now, Utahns will be raising awareness about the NSA's troubling domestic-surveillance efforts at a rally Wednesday.---
According to the Guardian, the NSA's top-secret PRISM program obtains warrantless information about millions of American and others abroad by accessing the servers of numerous Internet giants, including Google and Facebook. News of this program combined with the recent leak showing telecom giant Verizon being compelled by court order to release to the NSA information on millions of its customers has helped expose what looks to be the largest domestic-spying program in U.S. history. Naturally, people around the world are upset, and Utahns will be looking to make some noise over the dangers of the new digital Big Brother at a rally Wednesday.
Check it out at the Utah State Capitol, 350 N. State, SLC, Wednesday, June 12, 3 p.m.-4 p.m. For more information, visit the protest's Facebook page here.