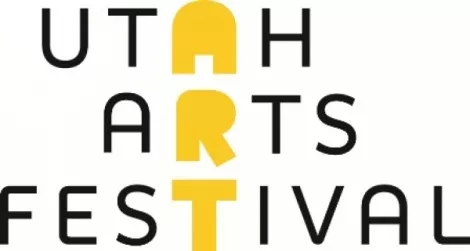 The first of the 2013 Utah Arts Festival's nine Fear No Film shorts programs showcased a couple of compelling stories about risk takers. ---
Aside from the annual Utah Short Film of the Year competition and kids' programs, this year's programs are organized around broad categories of "where did this film come from emotionally," and NERVE is certainly the best collection of the six shorts featured here. Shaz Bennett's Alaska is a Drag tells the story of a gay youth working at an Alaskan fishery, where a new worker may offer a rare chance at friendship; the ending feels too abrupt to be fully satisfying, but there's a unique dynamic to the relationship between the two main characters. Andrew Bryan's Statue found a sometimes funny, sometimes melancholy vibe to a moment of connection between two New Orleans street performers.
The best entry, though, was the first: Amanda Madden's The Things I Want to Tell You. Slipping back and forth in time, it captures a young woman recently relocated from her suburban home to New York, uneasily straddling the needs of a child with the ambitions of an adult. Working virtually without dialogue, Madden hits on powerful sense memories, like the reassuring sound of our unnamed protagonist's snoring mother, in a lovely reflection on that life-changing moment of personal transition.
There were strengths as well in the three almost purely visual entries, including a pair of music videos full of arresting images. But, the stronger stuff comes from connecting to the human emotions involved in taking a risky, wonderful leap of faith.
Fear No Film program NERVE shows again Saturday at 6 p.m.