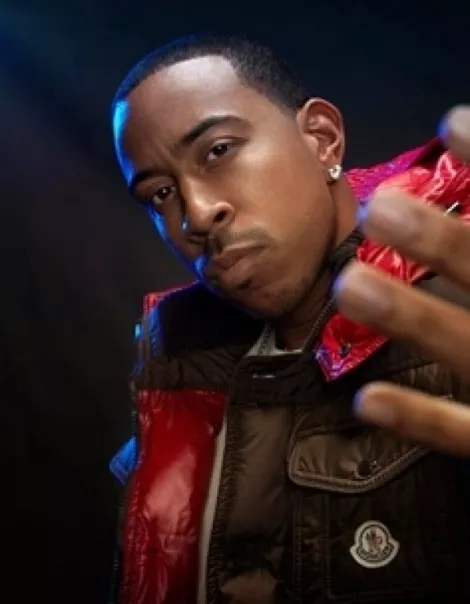 Tuesday evening, the Twilight Concert Series announced that rapper, actor and he who has hoes in all area codes, Ludacris will be filling in the TBA spot for August 15th. Which is great news if you're a fan of southern rap music and even better news if you're "a lady in the streets and a freak in the bed." ---
But if you're one of the few people questioning the musical tastes of the Salt Lake Arts Council, rest assured that renown broadcaster and longtime Olympic tear-jerker, Bob Costas has already given his worldly approval of the ATL-based emcee. As you can see from the clip below, B-Cost has nothing but love for Luda...
Tickets for the August 15 show go on sale Wednesday at noon.