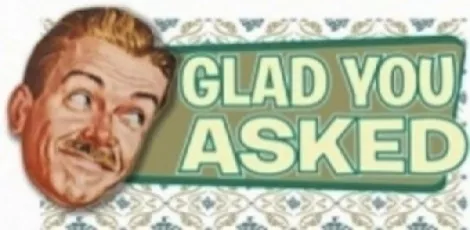 Dear GYA, For some reason, I thought it would be a good idea to see The Conjuring over the weekend. Subsequently, I haven't slept, looked in a mirror or turned off the lights in days. Watching this movie was the scariest thing that has ever happened to me. I need to get my mind off this horror movie so I can relax and move on with my life sans terror. – Danny "Doc" Torrance, Kamas---
Hi, Doc. I know that experiencing something as frightening as The Conjuring can leave even the bravest person paralyzed with fear, but try to take your mind off of it with these ideas:
Maybe try a screening of Disney's Brave, a far-less-frightening film, at SCERA Center for the Arts. Showtimes are 10:30 a.m. and 1 p.m., and tickets range from $2-$12.
If being in a dark theater sounds too scary for your right now, the Utah Symphony is presenting a free concert at the Draper Amphitheater. The show starts at 8 p.m.
Or, you could head to Liberty Park for a free Island Time II show, which features music and dance from Polynesia. The show starts at 7 p.m., but come early with a picnic and enjoy the local craft artists on display.
For a complete list of today's events, click here.