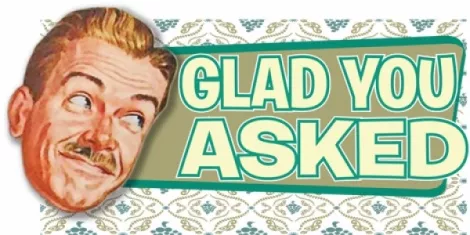 Dear GYA, Well, it looks like we're completely out of ways to entertain people with stories about real sharks, so I guess that the upcoming episodes of Shark Week will have to be about whatever we can pull out of our asses. ---Sooo, how about a documentary about sharks that can talk, eh? Or, how about a documentary about crime-fighting sharks? Ah, screw it, we'll just show re-runs of Street Sharks. Anything happening today now that Shark Week has jumped the shark? - Chris Finnley, President of Discovery Channel
Chris, You know, seeing as you run a cable channel that's supposed to be about science, you could go back to just showing cool nature shit. But, what do I know? Here's what's up today:
Gypsy-punk band Gogol Bordello will be onstage at In The Venue tonight. The show starts at 7:30. Tickets are $30, day of.
Progressive-rock band Moon Taxi will be at Kilby Court this evening. The show starts at 7. Tickets are $10.
Indie-rock band Sebodah will be at Urban Lounge tonight. Octa#grape is also on the bill. The show starts at 9. Tickets are $14, day of.
For today's complete list of things to do, click here.