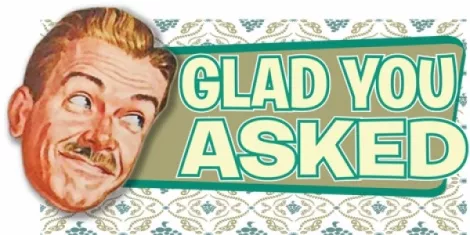 Dear GYA, You've probably heard that A-Rod has been suspended for 211 games, but I would like to reassure you that this has nothing to do with performance-enhancing drugs, the seizure of confidential files nor his attempt to tamper with evidence. No, to be honest, we're just still pretty grossed out that he dated Madonna for as long as he did.--- Anything to do today better now that A-Rod has all this time off? - Bud Selig, MLB Commissioner
Bud, the punishment fits the crime. Here's what's up for today:
The Salt Lake Bees will be taking on the Omaha Storm Chasers at Spring Mobile Ballpark. Tonight is Smith's Family Night, which means you can score four tickets and four hot dogs for just $20 at any Smith's location. First pitch is at 7.
Rapper Mike Stud will be performing at Kilby Court this evening. DJ MTK is also on the bill. The show starts at 8. Tickets are $15 at the door.
Local singer-songwriter Kaleb Hamly will be at Urban Lounge tonight. Vinyl Tapestries and Bird in the Trees are also on the bill. The show starts at 8. Tickets are $5.
For today's complete list of things to do, click here.