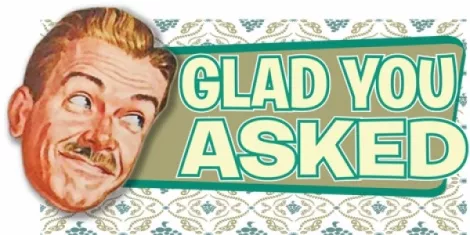 Dear GYA, I'll do it. No one else wants to admit it, but I'll go ahead and be the one to say that the new waffle taco from Taco Bell looks damned delicious. I mean, with one minor adjustment this exciting breakfast creation could be a thing of legend. Just tweak it by replacing the waffle with a bagel ... and maybe sell it someplace other than Taco Bell.--- Anything happening today more exciting than a waffle taco?- Marcus Renhardt, Sandy
Marcus, I think you're on to something there -- a non-waffle breakfast bagel. Genius. Here's what's up for today:
Surf-rock band Wavves will be at Urban Lounge tonight. Fidlar is also on the bill. The show starts at 7. Tickets are $10.
Texas country singer Ray Wylie Hubbard will be onstage at The State Room. The show starts at 8 p.m. Tickets are $18.
Actor and comedian Wayne Brady will be performing at Layton Ed Kenley Amphitheater this evening. The show starts at 8. Tickets start at $34.
For today's complete list of things to do, click here.