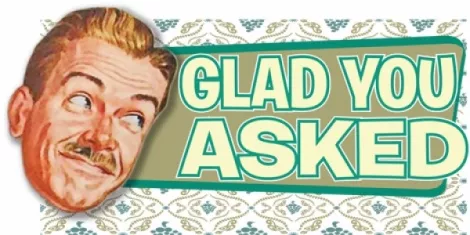 Dear GYA, As coffee shops and restaurants gear up for fall, it's important to acknowledge that this can be a difficult time of year for some people. However, the rest of us need to remain calm, patient and empathetic toward those of us who can't seem to shut the hell up about pumpkin spice.--- Remember, it's not their fault-- some people are just subconsciously predisposed to yammering on about "autumn yummies." Anything happening today unrelated to pumpkin spice? - Dr. Kylee Marcob, Park City
Dr. Marcob, Thank you for sharing this important message. The other day, I had to sit through a 20-minute lecture from my friend about the importance of combining brisk afternoons with fleece blankets and hot-pumpkin-spice lattes. It was torture, but I kept my cool. Here's what's up for today:
North Carolina-based indie band The Love Language will be at Urban Lounge tonight. Palace of Buddies and Josaleigh Pollett are also on the bill. Tickets are $10. The show starts at 8.
Danish pop-metal band Volbeat will be at The Maverik Center this evening. HIM, All That Remains and Airbourne will open things up. The show starts at 6:45. Tickets start at $25.
Singer-songwriter and cellist Ben Sollee will be at Kilby Court. The DayLates and Kevin Edwards are also performing. The show starts at 7 p.m. Tickets are $10.
For today's complete list of things to do, click here.