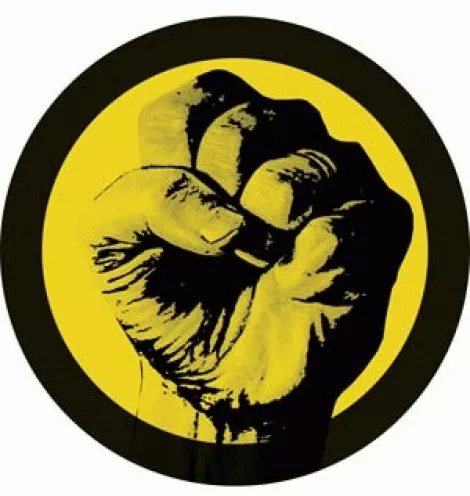 The activists of Move to Amend are holding a special race this Saturday to in honor of corporate rule over our so-called democratic institutions of government. Race participants will don their best 1-percenter duds and race around to Salt Lake City's corporate dens of iniquity to celebrate their wise investments/hostile takeovers of government.---
The event will also be a great reminder of Move to Amend Salt Lake's coming city-wide referendum calling on Congress to amend the Constitution and reverse the disastrous Citizen United Supreme Court decision of 2010 that has allowed corporations to donate unlimited amounts to political elections. Saturday, dust off your best running wingtips, don your favorite top hat, monocle and/or power suit and come run in mock celebration of the corporate interests that run us all.
The race starts at the Salt Lake City & County Library, 451 S. State, Saturday, Sept. 7, 11:30 a.m. Visit the run's Facebook page here for more info.