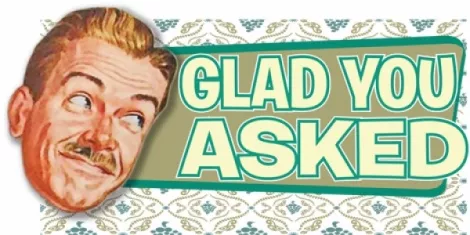 Dear GYA, Thank God, Monday Night Football is back. Up until now, my Monday evenings involved copious amounts of time spent with my family, fixing things around the house and even communicating thoughts and feelings to my wife. But, all of that is over now.--- For the next few months, you can find me alone in my basement, dressed as Hank Williams Jr. screaming at the TV while holding a mini-Broncos football. Anything happening today as good as Monday Night Football? - Frank Frankle, West Valley City
Frank, It frightens the hell out of me to think about what Monday's were like before MNF. It must have been this horrible suck-hole of family time and productivity. Here are a few things happening today that are almost as good as the best night of the week:
Today at the Utah State Fair there will be a Cracker Stacking Competition, the Paul Bunyan Lumberjack Comp and music from Bridget Mendler and Jackwagon. Check the full schedule for more details.
Rapper Sit Michael Rocks of The Cool Kids will be at The Project tonight. Young Roddy, Cornerboy P, Fiend, Roots Rawks and DJ Planit are also on the bill. The shows starts at 7. Tickets start at $12.
Nashville Star contestant Charley Jenkins will be at the Sandy Amphitheater this evening. The show starts at 8. Tickets start at $10.
For today's complete list of things to do, click here.