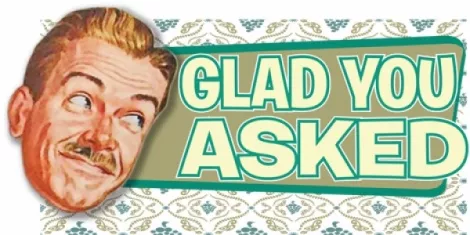 Dear GYA, Now that the federal government has shut down, it's time to make a move. If you want to live, stick with me. Hell, I'd say it's about time we (camera zooms in as he whirls around, revealing an eye patch and a machine gun) escape from Salt Lake City. We've got 24 hours to get outta here before these microscopic explosives in my arteries explode! Anything I should do before I leave? Snake Plissken ---
Snake, I've got a stealth glider waiting for you on the top of the Wells Fargo building. But before you jet, here's what's up for today:
At Rio Tinto Stadium, Real Salt Lake will be taking on DC United for the US Open Cup Final. Kickoff is at 7 p.m. Tickets start at $20.
Electronic DJ and producer Gold Panda will be at Urban Lounge this evening. Luke Abbott is also on the bill. The show starts at 8. Tickets are $14.
American rock & roll band J Roddy Walston and The Business will be at The State Room tonight. The show starts at 8. Tickets are $12.
For today's complete list of things to do, click here.