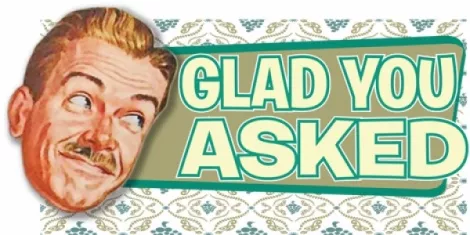 Dear GYA, It appears that people are suffering from severe nausea because of the new iPhone IOS7 upgrade. Allow me to let you in on a little secret: Here at Jittergbug, if our customers vomit, it's not because of our phones. In fact, our gigantic buttons, horrible aesthetic and crappy interface insures that no one will suffer from phone-induced yacking.--- Hell, let's be honest -- you'll never want to use it. Anything happening today that won't make you make you iPhone-hurl?- Bill Breadly, CEO of Jitterbug Phones
Bill, You're right, I've never once puked from using a Jitterbug. Nor have I, or will I, ever use a Jitterbug phone. Thanks. Here's what's up for today:
Electronic and hip-hop producer Amplive (From Zion I) will be at Urban Lounge tonight. Mount Kimbie and Houses are also on the bill. The show starts at 8. Tickets are $14.
Seattle-based indie-band Hey Marseilles will be at The State Room this evening. The Apache Relay will open things up. The show starts at 8. Tickets are $14.
Electro-pop duo 3OH!3 will be performing at the Salt Lake Community College Lifetime Activities Center. The show starts at 7:30 p.m. Tickets starts at $10.
For today's complete list of things to do, click here.