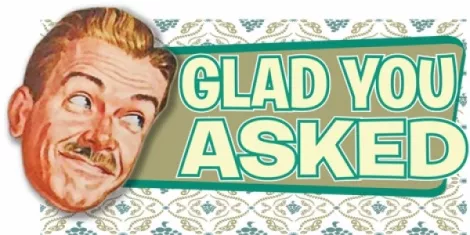 Dear GYA, On Oct. 3, he asked me what day it was. "It's Oct. 3," I said. Now, because of that line, grown-up tweeners will forever remember this day as Mean Girls Day. I mean, like, doesn't anyone care that it's also German Reunification Day? Bullshit. Anyways, anything happening tonight for Mean Girls Day? Lindsay Lohan---
Lindsay, Don't forget it's also Nev Campbell's b-day! Woohoo Nev Campbell daaaaaay! Eh, here's what's up for tonight:
Rapper and producer Kitty Crimes will be at Urban Lounge. Week Out Palace, DJ Narky Stares and Koala Temple are also on the bill. The show starts at 8. Tickets are $5.
Beats Antique will be at The Depot. The Fungineers and Sorne will open things up. The show starts at 8. Tickets are $26.
Stand-up comedian Cash Levy will be onstage at Wiseguys Trolley Square. The show starts at 7:30. Tickets are $12.
For today's full schedule of events, click here.