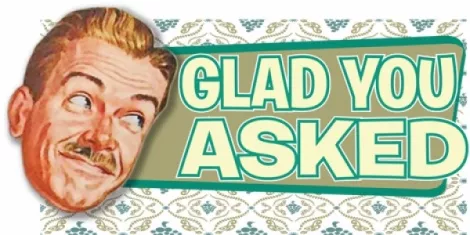 Dear GYA, So far, I've had the best day. My boyfriend and I spent the morning exploring a corn maze while sipping on hot apple cider. On the way to an artisan fudge shop, Sheryl Crow's "Strong Enough" came on the radio. He pulled the car over and chuckled as he pointed at the odometer, which read "boobs." It was at that moment when I knew we were meant to be together. Any suggestions to help keep the magic going for the rest of the day? -Harriet Maelgorm, Park City---
Harriet, If he passes you a calculator that says "Boobies," then let's just say, "I hear wedding bells!" Here's some decent options for today:
Dark-electro band The Limousines will be at Bar Deluxe this evening. Mona is also on the bill. The show starts at 8. Tickets are $12.
British alternative band The 1975 will be at In The Venue tonight. The show starts at 7. Tickets are $15.
Stand-up comedian Travis Tate will be onstage at Wiseguys West Valley. The show starts at 7:30 p.m. Tickets are $5.
For today's complete list of things to do, click here.