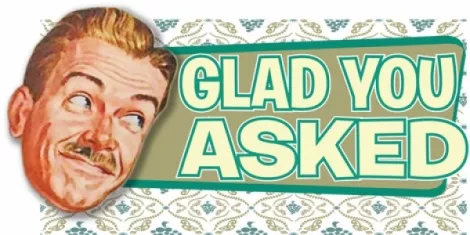 Dear GYA, Man, Bitstrips are what's up right now, yo! All my friends love 'em! Here's one I made this morning: "Frank gets fired from his job for spending his entire workday creating stupid avatar comics to post on Facebook." Haha, man, that's some fun stuff right there. Anything to do today now that my afternoon is free? - Frank Wolfsocks, Sandy---
Frank, Whatever you do, keep making Bitstrips. This life strategy seems to be paying off for you. Here's what's up today:
The Utah Jazz will open the 2013-2014 NBA season tonight with the Oklahoma City Thunder. The game starts at 7. Tickets start at $10.
The Australian-based sythn-pop explosion Cut Copy will be at The Depot tonight. Larry Gus is also on the bill. The show starts at 9. Tickets are $23.
Desert-rock band Terakaft will be performing at The State Room this evening. The show starts at 8. Hectic Hobo will open up. Tickets are $20.
For today's complete list of things to do, click here.