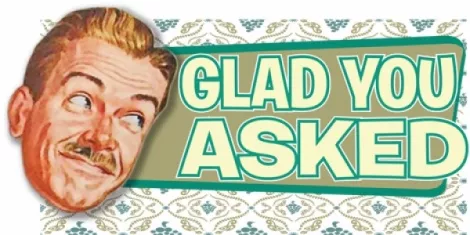 Dear GYA, Blockbuster just announced that it's closing all of its remaining stores, which now means that pony-tailed piece-of-crap manager Frank and his $95 late fee for Screwball 2: Loose Screws can finally suck it. Anything happening today to celebrate my late-fee victory over Blockbuster? - Randy Hostenplot, Rose Park---
Randy, The only problem with all the Blockbusters closing is that now I'll have to find a new parking lot to buy all of my spice. Here's what's up for today:
Singer-songwriter and beard enthusiast Iron & Wine will be at In The Venue this evening. The show starts at 8. Tickets are $30 at the door.
Former sludge-metal and punk-singer-turned-soulful-songwriter Daxx Riggs will be at Urban Lounge tonight. Red Telephone and Breakers are also on the bill. The show starts at 8. Tickets are $15.
Indie-rock band the Cold War Kids will be at The Depot. Tickets are $23 at the door. The show starts at 8 p.m.
For today's complete list of things to do, click here.