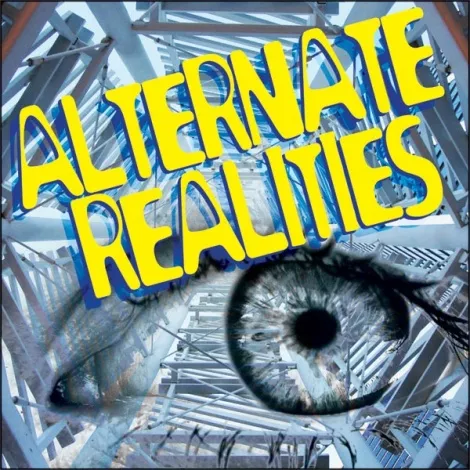 While the rollout of the Affordable Care Act has come with glitches and dropped policies, consumers will be hit by a new wave of insurance-rate shock in January, when new plans come with high deductibles and co-pays.---
Top of the Alty World
"Coming in January: Obamacare Rate Shock, Part Two"--ProPublica
Survivors of sexual assault in the military also face bias and discrimination at the VA.--The Nation
Super Typhoon Haiyan hit the Philippines with winds approaching 195 miles per hour, took as many 10,000 lives and has left the country in for long, slow recovery.--Mother Jones
The chief climate negotiator from the Philippines has begun a hunger strike at the U.N Climate Change Conference in Poland to protest global inaction on climate change.--Democracy Now!
Top of Alty Utah
Utah regulators are seeking a $92,500 fine from a for-profit Utah school for awarding course credit to high school students who could earn in a matter of hours the same amount of credit it would take traditional students an entire semester to earn.--Salt Lake City Weekly
The Salt Lake City Council will dive into the contentious Sugar House Street Car and Transportation debate at tonight's meeting.--Salt Lake City Weekly
An emergency board meeting was called at the Utah Pride Center over concerns about the organization's leadership.--Q Salt Lake
The leader of an LGBT group at Brigham Young University will be honored by the national Trevor Project.--Utah Political Capitol
Rantosphere

Truth-Out calls out the cutting of ethnic-studies programs by states as contributing to historical amnesia.
"The current political trend to undermine and cut ethnic-studies programs and particularly Mexican-American studies is being done under the cloak of either preserving "Americanism" or implementing "necessary" budget cuts. This rollback strategy takes different forms in different states. In Texas, this assault uses the cover of requiring the teaching of American "traditional history" and so-called curriculum reform. In Arizona, the educational and cultural attack is blatant and chauvinist, as an outright ban of Mexican-American books and programs has been carried out under the pretext that they are "divisive, un-American and promote hatred.""--Truth-Out
The Long View
Rolling Stone looks at how political redistricting gave Republicans the edge in the House despite a lack of popular support.
"Despite the fact that Republican Congressional candidates received nearly 1.4 million fewer votes than Democratic candidates last November, the Republicans lost only eight seats from their historic 2010 romp, allowing them to preserve a fat 33-seat edge in the House. Unscrupulous Republican gerrymandering following the 2010 census made the difference, according to a statistical analysis conducted by the Princeton Election Consortium. Under historically typical redistricting, House Republicans would now likely be clinging to a reedy five-seat majority. "There's the normal tug of war of American politics," says Sam Wang, founder of the consortium. "Trying to protect one congressman here, or unseat another one there." The Princeton model was built, he says, to detect "whether something got pulled off-kilter on top of that."
Did it ever. In Pennsylvania, Democratic candidates took 51 percent of the vote across the state's 18 districts, but only five of the seats. In Wang's model, the odds against Democrats emerging at an eight-seat disadvantage are 1,000-to-1. And Pennsylvania was not alone. According to the Election Consortium analysis, gerrymandering helped Republicans secure 13 seats in just six states – including Ohio, Michigan, Indiana, Virginia and North Carolina – that, under normal rules of engagement, Democrats would have won."--Rolling Stone