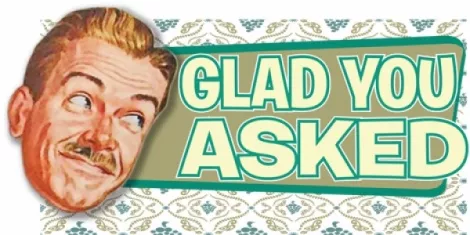 Dear GYA, Every year, McDonald's releases the limited-time-only McRib, and every year, protesters release a ton of anti-pork material. But I want you all to know that my people (the brothers of Theta Chi) use every part of the buffalo-sauced-covered meat product. Thus, the circle of meat is completed and not a single speck of this magnificent animal-like food plank has gone to waste. --- Anything happening today as economical and sensible as a McRib? - Eddie Rachlem, University of Utah
Eddie, The only thing I took away from that was, "Holy shit, McRibs are back!" Here's what's up for today:
Local band the Tavaputs will be performing at Kilby Court tonight. Margaret's Lester, Bip Bip Bip and Coyote Vision Group will warm things up. The show starts at 7. Tickets are $6.
Thievery Corporation's drummer, Congo Sanchez, will be at Urban Lounge this evening. Doors open at 8. Tickets are $7.
Post-rock bands Caspian and 65daysofstatic will be at Bar Deluxe. The World Is A Beautiful Place & I Am No Longer Afraid To Die and Darth Banger are also performing. The show starts at 8 p.m. Tickets are $16.
For tonight's complete list of things to do, click here.